I started Old-School at the end of 2016, early 2017 and as everyone who starts playing '93/94, I was wondering : what deck am I going to play ?
There is 2 types of people : the first one owns a large collection of cards, the second one starts fresh.
For the first type, the answer is quite simple : you just browse a few blogs and find a deck that fits your mood < repeat every week >.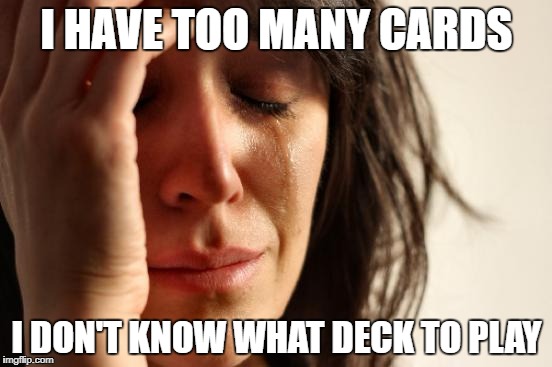 As for the second group, like myself, it's a little bit more difficult, knowing that this year has been agitated with price spikes….