So, you've just discovered that you have some free time and you want to remember old times playing Magic, so you're like w00t ! OldSchool magic ! Perfect !
Then, you decided to buy some cards, go to MKM, and ….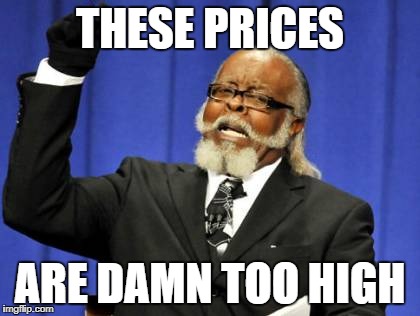 Exactly, but continue reading…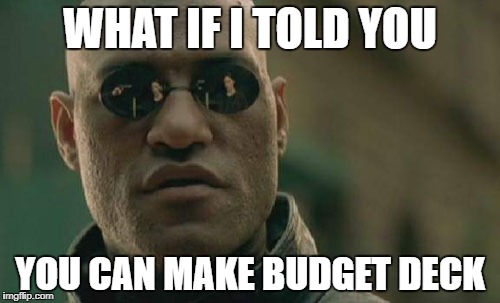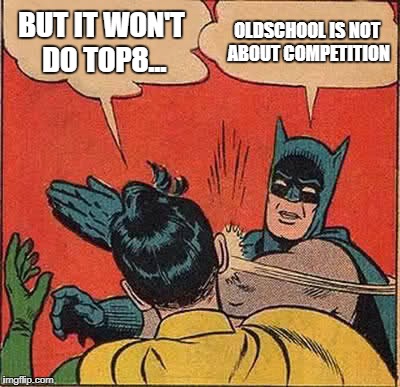 So, yes, you can start small, have fun without spending all your bank account !
This page will be kept updated with posts that offer list and tips for decks known as "budget decks that can do good results".